April 04, 2016
I couldn't live without ... Best Bath Systems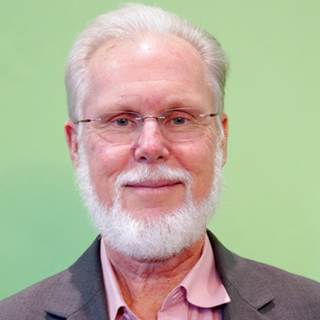 Rodney Fenstermacher
Before recently joining Homestead Village as its project manager, Rodney Fenstermacher spent a decade remodeling and renovating showers and tubs at roughly 15 Presbyterian Senior Living facilities. That's when he came to realize he couldn't do without Best Bath Systems' units.
"When you get into SNFs, you get into some of these $10,000 bathtubs, but you still have residents in their rooms," he notes. "You have residents who are in skilled care who can still use a more traditional shower or bathtub. What talks to me is the construction of the shower and the fully blocked surround with these products."
While the Best Bath shower or bathtub options are priced well, "paramount to everything is their customer service, which is as important as the product," he says.
"A lot of companies, they give you the product, and then you can't find them again," he says.
Shower and tub options
Best Bath Systems offers walk-in showers and bathtubs for residential and commercial applications, including 400 shower configurations.
For more information:
800.727.9907
www.bestbath.com