June 15, 2015
HCR ManorCare must produce reports in wrongful death lawsuit, court rules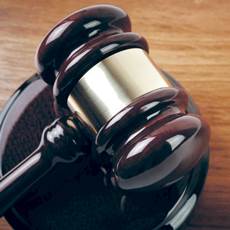 A woman hired as an occupational therapist says Genesis used her background check improperly.
Quality Assurance and Performance Improvement Program reports are not protected by state law, a West Virginia court has ruled.
The court said HCR ManorCare LLC must provide nurse consultant reports, also called Center Visit Summaries, as part of a wrongful death lawsuit brought by a resident's family member against Heartland of Charleston. ManorCare claimed the reports were meant solely for the company's Quality Assurance and Performance Improvement Program, and were excluded from discovery.
The West Virginia Supreme Court of Appeals disagreed, and upheld a lower court ruling that ManorCare didn't show the reports were submitted, or were intended to be submitted, to a peer review committee. This means they weren't barred from discovery by the state's peer review privilege law, the court wrote.
ManorCare declined to comment on the court's decision.