September 05, 2016
Griffin-American picks up five Boston SNFs for $65.5 million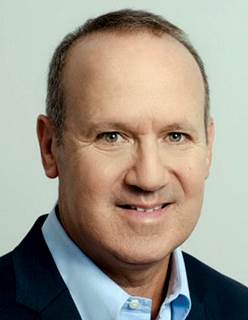 Bane: BaneCare is "excited" to expand to the South Shore.
Griffin-American Healthcare REIT III Inc. acquired five Massachusetts skilled nursing facilities in the second quarter of 2016, the company announced in July.
The facilities, which include a total of 651 skilled nursing beds, are near Boston in Massachusetts' South Shore area. The portfolio was acquired for approximately $65.5 million, according to officials.
The facilities were acquired from Welch Healthcare & Retirement Group and will be operated under a 15-year net lease to BaneCare Management LLC. The Griffin-American deal brings BaneCare's total skilled nursing holdings to 14 facilities, in addition to three adult day centers and two assisted living facilities across Massachusetts.
"We are excited about the opportunity to bring the
BaneCare standard of care to the South Shore," said Richard Bane, president of BaneCare, in a press release announcing the portfolio's purchase.
In addition to the Massachusetts skilled nursing portfolio, Griffin-American capped off the second quarter of 2016 with the acquisition of seven previously leased continuing care retirement communities from Trilogy Health Services, which the REIT acquired last year.
The campuses, located in Indiana and Kentucky, include 515 skilled nursing beds, 248 assisted living and memory care beds and 73 independent living units. Occupancy of the seven CCRCs was 90.3% at the time of acquisition, Griffin-American officials said.
The CCRC acquisition, along with the purchase of medical office buildings in five states, was valued at approximately $178.6 million.
"As we work to conclude the build-out of the Griffin-American Healthcare REIT III portfolio, we seek to continue to add value with the addition of assets," said Danny Prosky, president and CEO of the REIT.