June 01, 2013
Gen X members seek more degrees, other credentials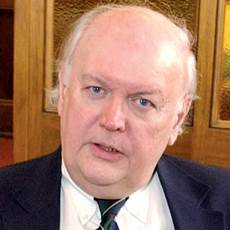 Jon D. Miller, Ph.D., author of the Gen X report
There's good news for long-term care facilities trying to hire staff with more education: More than 1 in 10 members of Generation X are taking classes to continue their formal education, according to a new study.
The latest "Generation X Report," from the Longitudinal Study of American Youth at the University of Michigan Institute for Social Research, says close to 2 million of the 80 million adults in this group are taking courses to earn degrees at the master's, doctoral or professional level. Another 1.8 million are studying for their associate's degree and 1.7 million are working on a baccalaureate degree.
Forty-eight percent are taking continuing education courses, in-service training, and workshops required for professional licenses and certifications, as 32% of the respondents are in an occupation that requires a license and continuing education, such as nursing or medicine.
GenXers have earned graduate and professional degrees at a higher rate than any previous generation, the report says. Ten percent have a doctorate or professional degree.
Many nurses obtain a master's to become an administrator or clinical leader. States in the "BSN in 10" initiative are pushing nurses with an associate's degree to obtain a bachelor's in 10 years.
The "Generation X Report" is published quarterly. The LSAY began in 1987.