November 01, 2012
'Found' funds earn a rebuke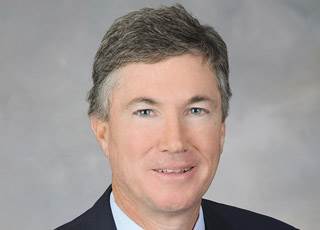 'Found' funds earn a rebuke
A former top regulator scolded long-term care lobbyists before a crowd of nearly 2,000 influential investors and providers recently.
"I jumped up and down and begged them. I told them they can't say they 'found' $5 billion [in extra Medicare reimbursement payments under a new system]," said Thomas Scully, former administrator for the Center for Medicare & Medicaid Services. "You can't imagine how bad a mistake that was."
A keynote speaker at the National Investment Center for the Seniors Housing & Care Industry annual meeting, Scully went on to call the episode "a disaster they're going to live with for a while … You are toast as far as credibility for a while."
Industry officials disagreed but declined comment.