September 04, 2015
Feds trim pay bump from prior estimate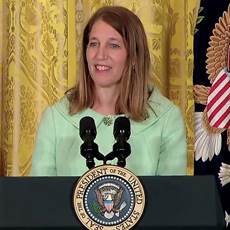 Sylvia Burwell
The federal government announced it would reduce a proposed Medicare rate hike for next year. Skilled care operators will now see a $430 million increase rather than the $500 million that had been recommended.
The pay hike reflects a 2.3% market basket increase, reduced by a 0.6% "forecast error adjustment" and 0.5% for a "multifactor productivity adjustment" that is required by law, the Centers for Medicare & Medicaid Services explained.
CMS also finalized adoption of three measures called for in the SNF Quality Reporting Program that is mandated in the IMPACT Act. The measures come in these domains: skin integrity and changes in skin integrity; incidence of major falls; and functional status, cognitive function, and changes in function and cognitive function.
The law establishes a quality reporting program for skilled care operators.