December 04, 2015
Feds consolidate, join billing lawsuits vs. SavaSeniorCare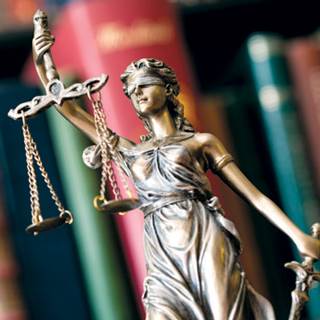 Prosecutors consolidated the SavaSeniorCare complaints.
The federal government has thrown its weight behind whistleblower complaints against skilled nursing chain
SavaSeniorCare LLC. Authorities joined three lawsuits accusing the massive provider of "routinely" billing for therapy services that were either unnecessary or not medically reasonable.
The three lawsuits were all originally filed by former SavaSeniorCare employees, who claim that the company often submitted false Medicare claims for rehabilitation.
The government's presence in the cases gives them more gravitas. Prosecutors consolidated the complaints, alleging that SavaSeniorCare "exerted significant pressure" on its skilled nursing facilities to meet "unrealistic" financial goals that pushed facilities to disregard patients' medical needs and provide unnecessary therapy services.
The government also says SavaSeniorCare delayed patients' discharges in order to increase Medicare payments, per a Oct. 29 Department of Justice statement.
SavaSeniorCare did not respond to a McKnight's request for comment, but its attorneys were quoted in a published report claiming care was delivered appropriately.
SavaSeniorCare is listed as the nation's fifth-largest nursing facility company, with more than 24,000 beds.
The lawsuits against it are being handled by the Justice Department's Civil Division's Commercial Litigation Branch and the U.S. Attorney's Office of the Middle District of Tennessee. U.S. Attorney's offices in Texas and several federal agencies, including the Office of Inspector General, also have taken an active part.
In April, the government joined in similar whistleblower lawsuits against HCR ManorCare. They say the company put pressure on its facilities to reach financial goals that were unattainable unless they billed for unnecessary levels of therapy. HCR ManorCare officials vowed to "vigorously" defend their company in court.