September 05, 2016
Fall Expo back for fourth year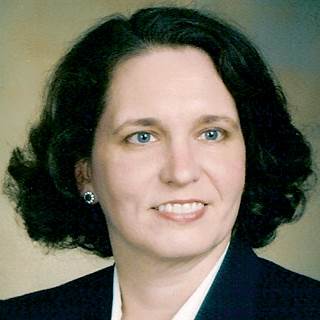 Featured speaker Lorraine Possanza
Long-term care providers can get up to date with the latest challenges, barriers and safe practices for health information technology when McKnight's Fall Online Expo returns for its fourth year.
Top tips and best practices for IT safety will be presented by Lorraine Possanza, DPM, JD, senior patient safety, risk and quality analyst at the ECRI Institute, during the Sept. 22 expo.
Two additional sessions will address topics in payment, and how quality can be boosted with competency-based activities.
Free continuing education credits will be available for expo attendees, along with a virtual exhibit hall showcasing top vendors. More information is
available under the events tab at www.mcknights.com.