April 23, 2013
Ensign settles with DOJ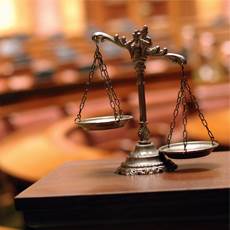 Former nursing home worker confesses to murdering resident in 2007
The Ensign Group announced a settlement with the Department of Justice on Monday in which it will pay $48 million.
The case has been pending since 2006, when the company was accused of overbilling. As part of the settlement, Ensign is expected to enter into a corporate integrity agreement with the Office of Inspector General at Health and Human Services. The company denies any wrongdoing.
The millions will be paid in chunks, with the full amount being completely paid in the second or third quarter of 2013. The company revised its previously announced earnings guidance for 2013 to a range of $2.72 to $2.81 per share.