August 05, 2016
End-of-life talks better for dementia, cancer patients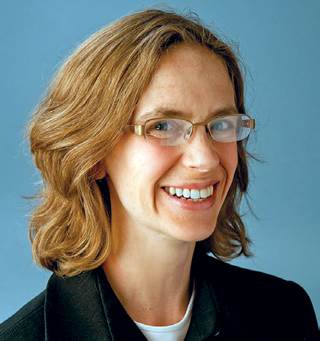 Wachterman: Patients need improved palliative care talks.
Patients with dementia receive higher-quality end-of-life care than patients with other serious ailments, according to a recent study.
Researchers with Boston's VA Boston Healthcare System and Brigham and Women's Hospital analyzed measures of end-of-life care and quality reported by families of patients with several diseases, including dementia, cancer, end-stage renal disease and frailty.
Results showed that patients with dementia and cancer fared better at the end of their lives by having more palliative consultations and do-not-resuscitate orders. More of these patients also died in their preferred setting, instead of a hospital intensive care unit.
Slightly over 59% of dementia patients' families reported that their loved ones received excellent end-of-life care.
The findings reflect the fact that many efforts to improve end-of-life care have focused on patients with cancer, said lead researcher Melissa Wachterman, M.D., MSc, MPH. The results also indicate a need to improve such discussions for patients with other illnesses.
"Increasing access to palliative care and increasing the rates of goals of care discussions that address code status and preferred setting of death ... may improve the quality of end-of-life care for Americans dying with these conditions," Wachterman wrote.
Research findings were published online in June in JAMA Internal Medicine.