October 05, 2015
CVS signs telehealth deals, could lead to less face time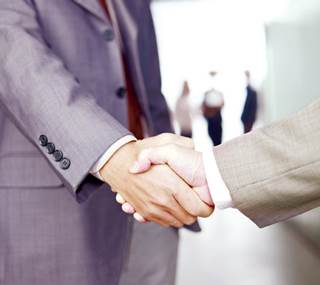 Telehealth partnerships could have implications for SNFs.
In August, pharmacy giant CVS Health announced it will work with three leading telehealth companies — American Well, Teladoc and Doctor on Demand — to expand patients' access to physicians.
The company is piloting several different telehealth opportunities, including allowing existing CVS customers who use CVS Health's online site to have direct access to the telehealth companies, where they can receive an online consultation with a doctor, as well as referring telehealth patients who need a physical exam to a CVS MinuteClinic. In addition, nurse practitioners at CVS clinics will consult with telehealth physicians to expand the scope of care.
In a statement, the company highlighted how increased demand for patient care as a result of the expansion of coverage through the Affordable Care Act, the current shortage of primary care physicians and the aging of the population is leading to increased use of telehealth services as a potential way to provide quick care at a lower cost.
This announcement is part of CVS Health's broader commitment to connected health and the exploration of new and effective ways that digital technology can improve the healthcare experience. Another manifestation of this commitment came in June, when the company opened a Digital Innovation Lab in Boston focused on developing cutting-edge digital services and personalized capabilities that offer an accessible and integrated personal pharmacy and health experience.
The company's focus on prioritizing digital health will undoubtedly have implications for pharmacists in CVS Health facilities, and in turn, on pharmacists at Omnicare. CVS Health recently announced it is purchasing long-term care's largest provider of pharmacy services.
With volume and efficiency ruling the day under CVS leadership, this could eventually mean less face-to-face time with contracted skilled nursing facilities under contract with Omnicare.