September 06, 2017
CMS surprises — and doesn't — with pay model changes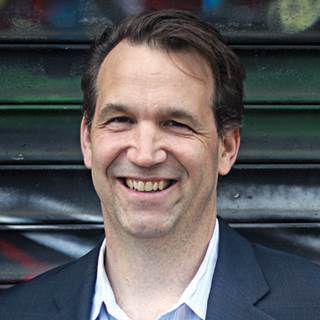 Terry: Elimination of cardiac and orthopedic care models caught many stakeholders off guard.
There were surprises mixed with an utter lack of the unexpected in August when federal officials made bold moves away from certain mandatory care and payment models.
On one hand, many expected a thrust away from mandatory provider participation models because current Health and Human Services Secretary Tom Price, M.D., campaigned against them to the Center for Medicare & Medicaid Services last year as a U.S. Representative. He led a group of lawmakers that said mandatory participation went beyond CMS's authority and could harm older beneficiaries.
Price now oversees CMS, which recently proposed totally canceling proposed cardiac and orthopedic care models. Agency officials said it was to "increase opportunities for providers to participate in voluntary initiatives rather than large mandatory episode payment model efforts."
Dave Terry, CEO of Archway Health, told McKnight's that he "certainly expected that there would be changes" to the models, but elimination caught many stakeholders off guard.
"We thought [the models] would probably be switched from mandatory to voluntary," he said. "But we didn't think they would be eliminated, just because there is demand for these programs on the voluntary side."