February 23, 2016
CMS ramping up site visits, data monitoring to combat Medicare fraud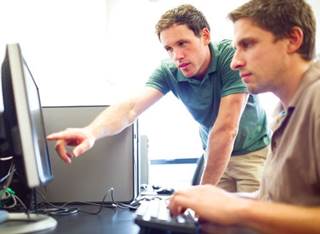 The agency's beefed up IT efforts will make sure provider location data is accurate
The Centers for Medicare & Medicaid Services is beefing up its efforts against Medicare fraud with increased provider site visits, the agency announced Monday.
The increased site visits will initially target providers located in "high risk" areas that receive high Medicare reimbursements, Shantanu Agrawal, M.D., deputy administrator and director for CMS' Center for Program Integrity, wrote in a blog post. The post did not include specific high risk areas for long-term care providers. The visits will ensure that provider enrollment and location information is accurate, Agrawal said.
The agency also will be improving their information technology systems and upping their data monitoring to make sure provider location data is accurate. Providers and suppliers who have not billed Medicare in the last 13 months will also be deactivated beginning in March, in order to remove potentially invalid addresses from the IT system without the need for a site visit.
CMS' increased fraud prevention tactics are a response to a recent report from the Government Accountability Office that identified areas of improvement for Medicare provider screenings, Agrawal said.