June 06, 2016
CMS has cooked up new fire safety rules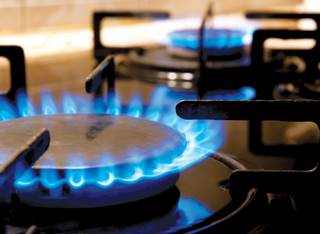 CMS has cooked up new fire safety rules
Updated fire safety rules for long-term care facilities were released by the Centers for Medicare & Medicaid Services in early May.
The finalized rules relax some operational and construction requirements in order to give providers more flexibility and make the atmosphere more homelike, CMS officials said.
Cooking facilities will be allowed to have openings to hallway corridors under the updated rule, which will allow residents to "make food for themselves or others if they choose to" under staff supervision.
The new rules also allow for facilities to place fixed seating in corridors, hang "combustible decor" in residents' rooms, and include fireplaces under certain construction constraints.
The updates require facilities in buildings taller than 75 feet to install automatic sprinkler systems within 12 years of the rule's effective date, if they haven't already. Providers must evacuate the building if their sprinkler system is out of service for more than ten hours.
Providers must comply with the rule's provision within 60 days of publication, CMS said.