October 23, 2013
CMS clarifies long-term care quality review in managed care models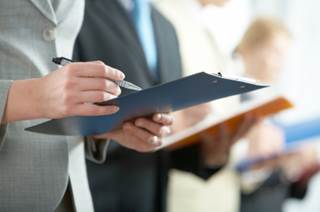 CMS clarifies long-term care quality review in managed care models

Noting that long-term care increasingly is being provided through Medicaid managed care plans, the government has released guidance on how to monitor the quality of care in these systems.

Federal law says states who sign contracts with Medicaid managed care organizations must develop quality assessment and improvement strategies for these MCOs. The Department of Health and Human Services developed protocols for external quality review organizations to use in this task. Because these protocols have a "medical orientation," the Centers for Medicare & Medicaid Services has issued a memorandum clarifying how the protocols apply to long-term services and supports.

The protocols already apply to LTSS, the document states, but CMS is offering "suggestions, examples and illustrations" so that states can more explicitly include long-term care in their contracts with external quality review organizations.

There are eight protocols, three of which are mandatory parts of quality review activity, according to the guidance. The first mandatory protocol is assessing compliance with Medicaid managed care regulations. To meet this requirement, CMS suggests that quality reviews assess list items such as the availability and use of home and community-based care as an alternative to institutional care.

The other mandatory protocols are: validating the performance measures that MCOs report; and determining the "validity and reliability" of performance improvement projects undertaken by MCOs. The guidance identifies LTSS data sources that quality review organizations can look at to measure performance, such as claims management systems. Reviewers also should consider reduction in institutional placement and length of stay as an "important outcome" in performance improvement projects, according to the guidance.

CMS announced the guidance in an email Tuesday. It follows a recent report from merchant bank TripleTree, which stated that long-term care providers can expect managed care organizations to become more involved in the care of those who are eligible for both Medicare and Medicaid.