May 04, 2016
Braden pressure ulcer tool added to wound care system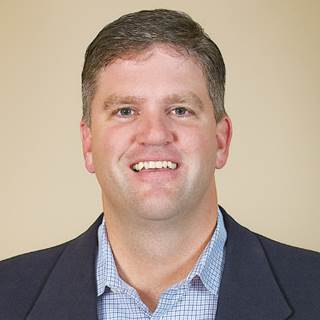 The entire care team can save time, Diamond says.
WoundRounds now allows wound care clinicians to use a built-in tool for scheduling Braden Risk Assessments as part of efforts to prevent pressure ulcers.
The Braden Scale for Predicting Pressure Sore Risk tackles six categories — sensory perception, moisture, activity, mobility, nutrition and friction/shear. Scores can range from 6 to 23, with a lower score indicating a higher risk. Preventions based on the score can include protecting the patient's heels, managing moisture, turning, or positioning the patient at a different angle
While many electronic medical records systems have a way to document Braden scores, WoundRounds "takes this a step further," said Mike Diamond, CEO of Telemedicine Solutions, makers of WoundRounds. The system prompts clinicians with alerts for Braden Risk Assessments that are due each day, or note which assessments are overdue.
With the Braden Risk Scheduler, WoundRounds provides clinicians with the ability for increased and specific intervals and alert settings using Centers for Medicare & Medicaid Services Plan of Care guidelines, "greatly enhancing their ability to monitor and manage risk within their facilities," he says.
"Many manual tasks and redundancies are eliminated, and users can retrieve data and generate reports in one click. Customers report significant time savings for the entire care team," Diamond says.
WoundRounds promotes users capturing images with a handheld device at the bedside, and eliminates handwritten wound charting. Alerts are accessed by the clinician either through the WoundRounds dashboards or on the mobile device. In addition to Braden, it automates the PUSH Tool for monitoring wound healing.
WoundRounds has integration with PointClickCare, MatrixCare, NTT Data and SigmaCare.