July 19, 2013
Average CCRC director salary reaches $148,000, survey finds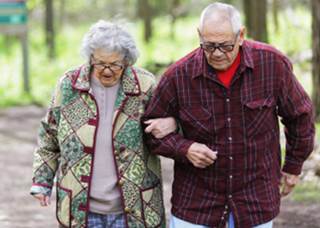 Average CCRC director salary reaches $148,000, survey finds

Continuing care retirement community executive directors are earning an average annual salary of $148,007 this year, which is close to a 6% increase from 2012, according to a new report.

CCRC chief financial officers and controllers saw comparable salary increases as executive directors, the report states.

The average annual salary for nursing home administrators working in CCRCs increased about 2%, reaching $99,783. Nursing home assistant administrators took a hit in the last year, with average annual salary decreasing 7% to $79,000.

The Hospital & Healthcare Compensation Service based the report on information from 515 CCRCs nationwide, of which about 80% were not-for-profit. The "Continuing Care Retirement Community Salary & Benefits Report 2013-2014" is endorsed by LeadingAge.

The report also includes information such as turnover rates, position vacancy rates and nursing staff on duty per shift, as well as salary data broken down by region. It is available for purchase online.

A nursing home salary and benefits report will be released later this month, according to HHCS.