December 01, 2013
Ask the payment expert ... about MDS changes and payment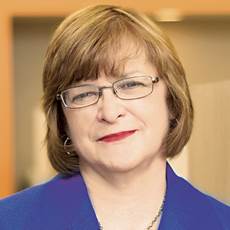 Ask the payment expert ... about the observation stay loophole
With all the changes to the MDS on Oct. 1, 2013, how will payment be affected?
Let's look at some notable changes.
In October, a payment change occurred in the MDS in Section K related to tube feedings. Section K was changed in Section K0710 to reflect the percent of intake by artificial route.
Prior to Oct. 1, coding related to resident status and the length of time.
Now, in order to qualify for Special Care Low, the resident has to have received 51% or more of his or her artificial nourishment during the entire seven day period, or 26% to 50% of total calories of artificial nourishment, plus at least 501cc or more fluid intake by IV or tube feeding during the entire seven days.
There has not been much discussion of this so make sure your dietician has been informed.
Another change in the MDS is in Section O, where you must now indicate distinct calendar days of therapy in O0420. If your resident does not have at least five distinct calendar days of therapy, he or she will not qualify for a Rehab RUG.
This was changed to correct what the Centers for Medicare & Medicaid Services calls an error in the system. The agency's intention was to have this requirement from the beginning of RUGs-IV.
Also, you will see a change in Section O where you have to identify co-treatment minutes for each discipline.