July 04, 2016
Ask the Legal Expert about ... what points should we be attuned to when our facility starts contracting talks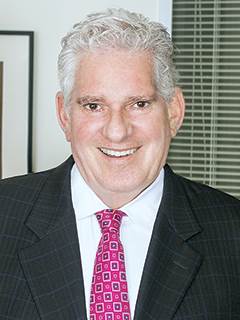 John Durso, Esq. Nixon Peabody LLP
What points should we be attuned to when our facility starts contracting talks with an accountable care organization or other group arrangement?
As the number of ACOs continue to increase every year, and as other payors seek to satisfy the same goals as the ACOs — lower costs with higher quality of services — a new market opportunity is ripe for organizations serving seniors.
Under these new market criteria, the impact on SNFs' volume of and types of contracts with ACOs and other payor will increase.
Now is the time providers should approach ACOs and other payors regarding their contracting for services. Organizations providing a range of services to seniors have significant advantages for ACOs.
Organizations must be prepared to demonstrate that they are cost-effective. One thing these groups serving seniors must establish is protocols or programs to reduce hospital readmissions.
Also, these organizations must demonstrate their wellness programs and managed care focus. A continuing care retirement community is a wellness and managed care setting that should demonstrate a model to provide higher quality service at lower costs.
When any organization enters in a contract for services with an ACO or other payor, it must understand all policies, procedures and clinical protocols that are generally incorporated into the contract and may impose significant operational costs. These contracts should be reviewed by legal counsel who is familiar with value-based contracting.
The market is rapidly expanding for those who know how to interact with ACOs and other value-purchasing payors, so it pays to be up to date.