November 05, 2015
Ask the Legal Expert about... NLRB rules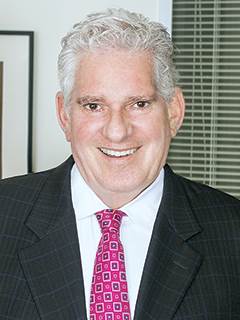 John Durso, Esq. Nixon Peabody LLP
Will the new National Labor Relations Board rules change the definition of manager or turn operators into co-employers with staffing agencies?
The NLRB's recent decision in Browning-Ferris makes it much more likely that a healthcare facility that hires a third-party contractor to perform services at the healthcare facility to be considered a joint employer of the third-party contractor's staff, even without the healthcare facility exercising any active control or supervision over the contractor's staff.
With such a ruling, the NLRB has opened the door for unions to bargain more easily with healthcare facilities themselves. Further, the healthcare facilities may find themselves liable for unfair labor practice charges.
In light of the NLRB's decision, healthcare facilities should carefully review their service agreements and practices with third-party providers for potential aspects of "shared" control.
Even if facilities do not perceive themselves as exercising control over the terms and conditions of a third-party provider's employees, merely possessing or "reserving the right" to exercise such authority may be sufficient.
While no one factor is dispositive, healthcare facilities with contracts permitting them to demand drug tests or background checks, to reserve the right to reject a worker, or to even specify the number of workers required on a particular project, may find that they possess sufficient control to implicate the new joint employer status.
Finally, facilities might consider language regarding employee specifications for third-party contractors be amended to be suggestive rather than mandatory. This may provide some protection against the joint employer finding as long as no control is exercised over the subcontractor in the employment area.