June 06, 2016
Ask the Legal Expert about ... candidates' credit reports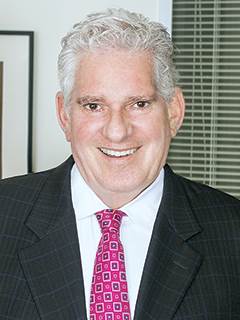 John Durso, Esq. Nixon Peabody LLP
Can I factor a credit report check on a potential director of nursing into our hiring decision?
As an employer you are free to use a credit report against an applicant in making an employment decision. It is not illegal for an employer to ask questions about an applicant's background or even require a background check when vetting a prospective employee.
But when an employer uses a credit reporting company, the employer must comply with the Fair Credit Reporting Act. The FCRA details several steps that must be taken before and after a credit report is used against an applicant.
Before performing the background check, an employer must notify the applicant that a check will take place and get the applicant's permission to run the report. This notification must be in writing and cannot be included with the job application. The employer also must certify to the company generating the report that the applicant has been notified and has given permission to run the report.
Before taking an adverse action against an applicant, the employer must give the applicant a notice that includes a copy of the consumer report you relied on to make your decision. By giving notice in advance, the applicant has an opportunity to review the report and explain any negative information.
After taking an adverse action, like telling the nurse she did not get the job, the FCRA requires that you tell applicant the following: that he or she was rejected because of the report; the name, address, and phone number of the company that sold the report; that the company selling the report didn't make the hiring decision; and that he or she has a right to dispute the accuracy of the report and to get an additional free report from the company within 60 days.