July 06, 2012
Antipsychotic add-on falls off FDA measure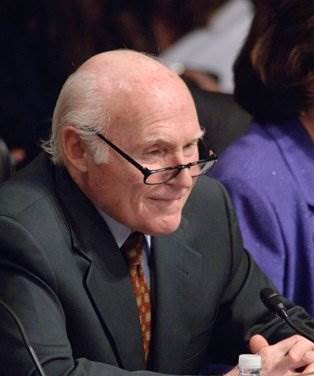 Sen. Herb Kohl (D-WI)
The Senate failed to approve legislation meant to enhance antipsychotic regulations in nursing homes, despite passing the bill to which it was attached.
Sens. Herb Kohl (D-WI), Charles Grassley (R-IA) and Richard Blumenthal (D-CT) proposed a regulation that would have standardized protocols for obtaining informed consent before administering antipsychotics for off-label use. The legislation was proposed as an amendment to an existing Food and Drug Administration reauthorization bill (S. 3187), which passed the Senate by a nearly unanimous 96-1 vote.
"We need a new policy that helps to ensure that these drugs are being appropriately used to treat people with mental illnesses, not used to curb behavioral symptoms of Alzheimer's or other dementias," Kohl said.
About 1 in 7 residents had at least one Medicare or Medicaid claim for atypical antipsychotics last year, according to the Office of the Inspector General.