April 04, 2016
Administrators gain control with new technology suite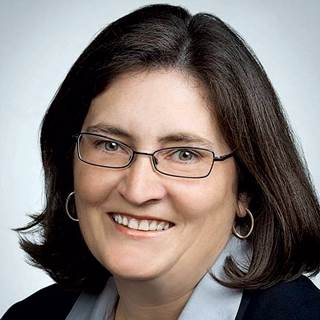 Woods says the system gives control back to IT administrators.
A new product to track information technology infrastructure and see what assets are connected to a company network could help long-term care administrators increase patient privacy.
Dude Solutions launched TechnologyEssentials in February, which allows IT teams to have more control over their network. This cuts down on time spent tracking equipment and assets, said Deb Woods, Dude Solutions' vice president of product strategy.
IT professionals can stream the help desk process from support request to resolution, and use the Insight function to discover all IP-addressable devices. They can visualize status updates for software, operating systems and warranties.
"In healthcare, you have a lot of devices where you want to make sure there is the right level of software, such as laptops at the nurses' station that are updated. This gives the IT administrator full visibility to what is on his network," Woods told McKnight's. This could include when to slate Chrome or IE updates.
In the second quarter, Dude will debut TechnologyEssentials' Mobile Device Management. That will allow administrators to remotely manage device policy, supervise device usage, and control network application distribution.
It also can let them block certain functions of a smartphone. On healthcare campuses, clients could block the camera or microphone from working on a mobile device on the network, or block employees from using applications such as Snapchat. The latter app has become an increasing problem in long-term care as employees have snapped videos of residents.
"Many phones are people's personal property, but if you are on the senior living network and using their bandwidth, this is something the system is able to do," Woods said. "It's putting technology in the hands of administrators."