January 04, 2016
ACHCA names newest leader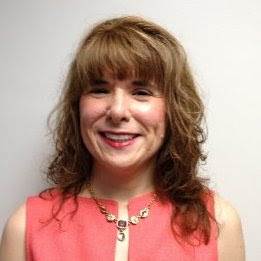 Cecilia Sepp, new president and CEO
Cecilia Sepp is the new president and CEO of the American College of Health Care Administrators. She was slated to start Jan. 4.
Sepp previously was the vice president and client operations officer for Association Laboratory, a Chicago-based consulting firm specializing in association business strategy. She also has been a policy analyst at the U.S. Chamber of Commerce.
"What I am looking forward to is working with the ACHCA leadership and the membership to continue to advocate on behalf of the healthcare administrator," Sepp told McKnight's after her appointment in December.
Sharon Colling, CNHA, CALA, FACHCA, was the college's interim president and CEO after Marianna Grachek retired in June.