December 06, 2015
ACHCA names new president and CEO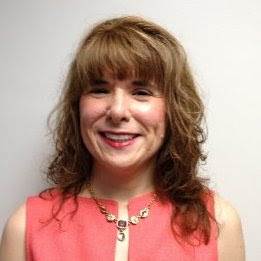 Cecilia Sepp will serve as the new president and CEO of ACHCA

Cecilia Sepp has been selected as the next president and CEO of the American College of Health Care Administrators, the organization announced Friday.

Sepp was previously the vice president and client operations officer from Association Laboratory, a Chicago-based consulting firm specializing in association business strategy. She is also the founder and principal of CS Association Services and has served as a staff member of the American Academy of Otolaryngology-Head and Neck Surgery. Sepp, a certified association executive, also has worked as a policy analyst at the U.S. Chamber of Commerce.

She will start on Jan. 4.

"What I am looking forward to is working with the ACHCA leadership and the membership to continue to advocate on behalf of the healthcare administrator, and continue to be a leader and be a voice not just for healthcare administrators but in the healthcare area," Sepp told McKnight's on Friday.

"What I see happening right now, especially in the United States, is what might be called a sea change in how we get healthcare, how it is delivered," Sepp said. "I think this is going to be a major shift unlike anything we've seen since the first HMO was established."

Sharon Colling, CNHA, CALA, FACHCA, has been the college's interim president and CEO since Marianna Grachek retired in June. Grachek left after nine years at the helm of ACHCA, citing health reasons.