March 01, 2011
A unique perspective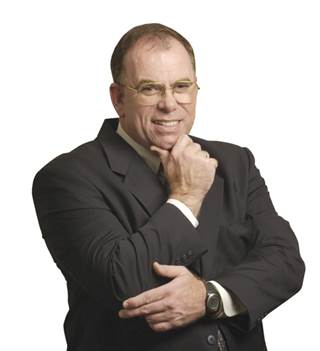 John O'Connor, Editorial Director

Michael Hargrave watches the eldercare field from a unique vantage point. He does it as the leader of NIC MAP. That's shorthand for the National Investment Center for the Seniors Housing & Care Industry's (NIC) Market Area Profiles (MAP) service.

There is no better source for revenue, occupancy, inventory and construction data in America's 100 largest metro markets. NIC MAP's database includes more than 12,300 market rate seniors housing and nursing care properties representing independent living, assisted living, memory/dementia care and nursing care.

Given his day job and the people he routinely encounters, Mike is one of the best people to talk to when the topic turns to capital availability.

Fortunately, if you want to gain the benefits of Mike's knowledge and insights, you don't have to call him. Mike is going to be one of our main presenters at the McKnight's Online Expo. The largest part of this show will be a two-day virtual trade show, which will take place on March 23 and 24.

Mike will address topics such as:
• What is the current outlook for capital?
• What new revenue streams are becoming available?
• What can savvy operators do to take advantage of funding that can be reached?

If you are in the market for capital or soon will be, this is a presentation you won't want to miss. In addition, four other sessions will address technology, funding, wound care and quality. To register, go to www.mcknights.com/expo2011.


You can earn up to five continuing education (CE) credit free, too.

And as they say on the late night infomercials, wait, there's more. New this year will be a series of six follow-up presentations, which will be held on or near the first Tuesday of each month. These McKnight's Super Tuesday events will offer updates and insights on regulatory, reimbursement, survey and other top-of-mind issues. These latter sessions will include industry insiders, as well as McKnight's editors.

When you consider the time and money it would take to attend these sessions at a trade show, this really is a no-brainer. Thanks to the McKnight's Online Expo, you can save a bundle—all from the ease of your own desktop.