March 04, 2016
60 Seconds with ... Mario McKenzie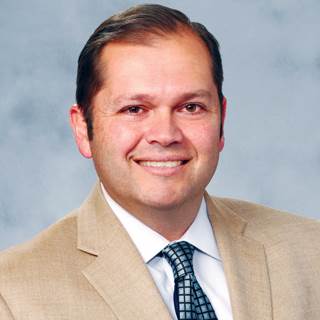 Mario McKenzie, Partner, CliftonLarsonAllen
Q: CliftonLarsonAllen recently released a report discussing succession planning and found the average age for healthcare CEOs is 58.2 years old. What's the big takeaway in how organizations are preparing for those retirements?
A: Everyone would agree: We're in a competition for talent. The question is whether there is sufficient identification of planning programs in place to grow from within. This is more of a call to arms to really regroup.
Q: How do you start those conversations with a top executive?
A: We don't want to say to people, 'We want to boot you out,' but to talk about succession planning. As you look at this, the real question is, in today's world is 65 the right threshold? If my CFO and CEO are both 64, should I be concerned as a board member?
Q: How do we ensure a diverse pool of applicants?
A: It's the leadership. If I were on a board, I'd want to know how we ensure over the next 10 years that we are bringing diversity and getting a good cross-section of applicants. For example, an organization could fund some scholarships in local nursing programs for minority students. We have to do something. At some point we should look like the people we care for, and how does that journey start?