May 08, 2018
60 Seconds With ... James Marx, APIC Infection prevention specialist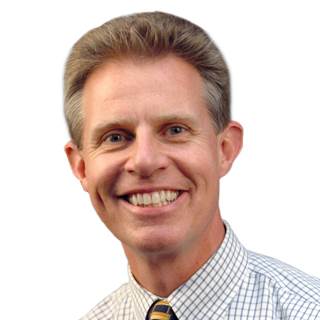 James Marx, Ph.D., RN, CIC, FAPIC APIC Infection prevention specialist
James Marx, Ph.D., RN, CIC, FAPIC APIC Infection prevention specialist
Q: What do you advise for providers needing an infection control specialist for the 2019 deadline?
A: Consider sharing a trained infection preventionist between two or more facilities. This would allow the IP to focus their skills full time rather than be diverted to other responsibilities. Another idea is to create a mentorship program between the IP at a local hospital and a licensed nurse in your facility.
Q: Should we wait for CMS's free infection control course next year?
A: Look for a course that was developed and delivered by an IP with credentials from an accredited certification board, as well as expertise and experience in the skilled nursing. Consider the best learning platform for your novice IP; some people learn better at in-person presentations rather than from online courses.
Q: What remains LTC providers' biggest infection control weakness?
A: Lack of research in infection prevention practices in the continuum of care for the aged. Setting-specific guidelines have been based on acute-care hospitals and then modified for long-term care. Infection prevention in dementia care populations may be the most challenging. There is still reluctance among many facilities to participate in research studies because subjects include vulnerable populations.