March 25, 2013
Elizabeth Leis Newman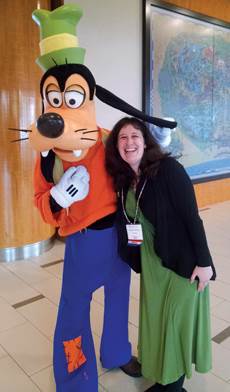 Elizabeth Leis Newman

Elizabeth Newman, Senior Editor


Elizabeth.Newman@mcknights.com
Phone: 847-559-2884, ext. 204
900 Skokie Blvd., Suite 114
Northbrook, IL 60062
Twitter: @TigerELN

Elizabeth has been the senior editor at McKnight's Long-Term Care News since March 2011. She was previously the editorial manager at LifeBridge Health in Baltimore, and before that was a reporter for Capital-Gazette newspapers in Annapolis. She is a graduate of Northwestern University's Medill School of Journalism. In her spare time, she reads, writes and travels. Originally from Virginia, Elizabeth now lives in Chicago with her husband, Justin, and four cats.