June 01, 2017
Alyssa Salela, 2017 Intern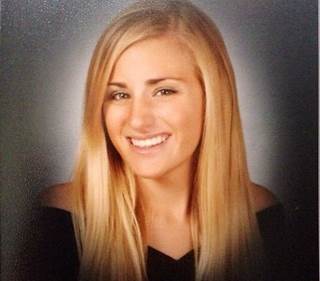 Alyssa Salela, 2017 Intern
Alyssa is the McKnight's Editorial Intern for the summer of 2017. She graduated from the University of Missouri with a dual degree in journalism and psychology in May, and will return in the fall to pursue her master's degree in journalism.
Alyssa most recently worked as a print editor at Vox magazine, which is a city magazine based in Columbia, Missouri. She has also worked as a reporter at the Columbia Missourian daily newspaper and as an editorial assistant intern at Wiles Magazine.
In her free time, Alyssa enjoys long-distance running. She ran the 2016 Chicago Marathon for the second time.