January 20, 2016
Marketing Matters: Telling a story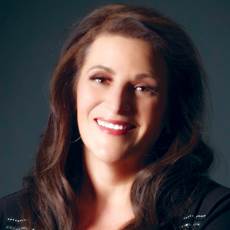 Pam Selker Rak
Are you asking yourself, "How can I compete in the post-ACA era?" There's no doubt that the changes ushered in by the ACA also demand new attention to your marketing. In my new monthly video blog, I'll outline clear steps you can take to put you from defense to offense to gain a clear market advantage with key stakeholders like referral sources, ACOs, bundled payment and managed care organizations.
Watch for next month's blog for more steps on how to compete in the post-ACA world.
Pam Selker Rak is the president and founder of CommuniTech LLC. Download a free guide, "The Data that Differentiates."