January 06, 2011
Republicans in the House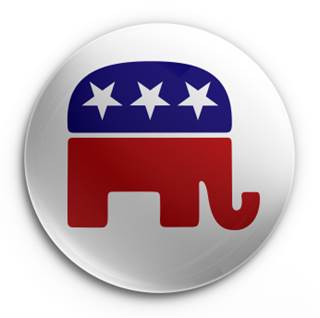 Republicans in the House
A new party has taken control of the House of Representatives. What does that mean for healthcare and specifically long-term care? We soon shall see.
Republicans already have established their priority: to control spending. They want to curb the ballooning deficit this year to the tune of $100 billion. They have not exactly stated how they will do that, but certain programs will remain untouched—namely spending for the military, domestic security and veterans.
But let's face it: One of the biggest contributors to national spending is Medicare. It is nearly impossible to consider curbing the deficit without taking a buzz saw to this major government program. But lawmakers know it is politically unwise to touch it. (Remember the brouhaha over Medicare cuts in the healthcare reform law? I rest my case.) Nursing homes clearly would put up a fight if cuts to these programs ever emerged in any serious legislation.
Then again, there is already legislation that threatens to cut Medicare for nursing homes already. That is the healthcare reform law. The Independent Payment Advisory Board (IPAB), which is set to start making decisions in 2014, could prevent skilled nursing facilities from receiving those annual market-basket increases. (Of course Republicans could try to remove this provision in their attempt to repeal the law.)
Also, let's not forget about that other major government program that is spiraling out of control: Medicaid. Enhanced stimulus funds that Congress approved last year to state Medicaid programs are set to run dry in June. And because of cost, states are now considering opting out of the federal-state program entirely. Gov. Mark Parkinson, soon to be the big cheese at the American Health Care Association, wrote an editorial this week about the negative consequences of doing this in The Hill newspaper.
So it appears nursing homes have more than enough to worry about when it comes to safeguarding their revenue sources. The changing of the guard in the House may be the least of them.