April 21, 2014
Cost of doing business about to rise for many providers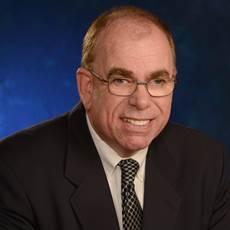 John O'Connor
It's not quite in the dirty-little-secret category, but here it is: The nation's recent economic downturn was good for the bottom line at many urban long-term care facilities.
That's because a struggling economy drove up unemployment, and put many more job candidates in play who had little or no bargaining leverage. But it appears that change is in the wind.
Mark Zandi, chief economist at Moody Analytics, noted that providers in metro regions are already beginning to experience spot labor shortages. And the challenge will only worsen in the year to come, as the job market continues to improve.
In fact, jobless rates in most metro areas are already below the 5.2%-to-5.6% benchmark the Federal Reserve considers full employment, according to the Bureau of Labor Statistics That's a far cry from 2010, when only two metro areas had rates south of the 5% mark.
You don't need to be an economist to figure out what this will mean for many operators: a chronic staffing challenge is likely to get worse. And solving it will likely cost more than ever. Already, many providers are beginning to raise wages, improve benefits and add new perks in an effort to lure or keep competent employees.
As the saying goes, where you stand usually depends on where you sit.
If you are an employee, the changing economy would appear to mean that after a years-long slump, better opportunities and wages may finally be at hand. But if you happen to be signing the paychecks, you could soon find yourself pining for the good old days.