April 16, 2014
A time for nursing homes to embrace the cheddar while they can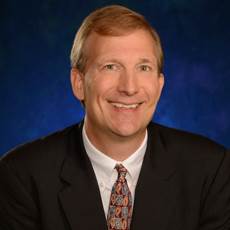 James M. Berklan
It can almost be classified as a case of no good deed going unpunished. However, even though this is about long-term care, let's not be quite so skeptical. Progress is progress.
I'm referring to an announcement that providers will be able to hail until, well, at least the next round of data comes out.
This is about providers nationwide meeting a goal of reducing antipsychotics use 15%. The reduction was actually 15.1%. Never mind the goal was met about a year later than hoped for. This is a solid set of stats. Every state showed a decrease. And the numbers don't come from some hired guns who were commissioned to do an industry-friendly study.
Leaders from LeadingAge and the American Health Care Association also deserve praise for not getting too caught up in their "press clippings." While obviously pleased, both quickly took the opportunity to remind providers not to rest on their laurels.
More than 1 in 5 nursing home residents nationwide still are treated with antipsychotics and that is too high.
Almost as if to oblige that noble notion, CMS is congratulating providers in a special governmental way: It has promised it will issue tougher new goals this year.
James M. Berklan is McKnight's Editor. Follow him @LTCEditorsDesk.