October 05, 2015
Drugs used to treat dementia can be deadly, report asserts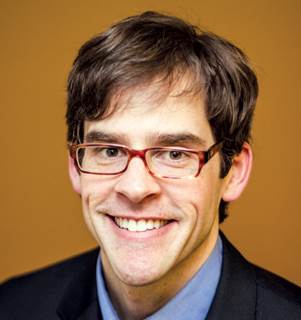 Researcher Donovan Maust: Prescribing practices need to change.
Several antipsychotics used to control symptoms of dementia increase the risk of patient death more than previously estimated, according to findings published in JAMA Psychiatry.
When University of Michigan Health System researchers examined records of about 45,000 dementia patients 65 and older, they found those taking haloperidol, risperidone, olanzapine and quetiapine had the highest mortality rates.
Patients treated with haloperidol had a 3.8% increased risk of mortality compared to non-medicated patients. One extra death was expected for every 26 patients treated. Risperidone patients were at the next highest increased risk, at 3.7%, or 1 in 27.
The study adds to the case against antipsychotic drugs as a treatment for hallucinations, agitation and aggression that many memory-impaired patients experience. One-third of older adults with dementia in long-term care were on antipsychotic medication in 2012, according to the U.S. Government Accountability Office.
"The harms associated with using these drugs in dementia patients are clear," said lead author and U-M/VA psychiatrist Donovan Maust, M.D., M.S. "These results should raise the threshold for prescribing further."
Among those taking newer antipsychotics, researchers found risk climbed along with dosage.