January 20, 2016
Jan. 28 webinar gives strategies for workforce challenges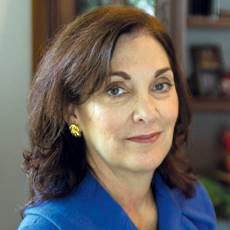 Irene Fleshner, RN, MHA, FACHE
Workforce shortages, high turnover rates, wage pressures and Payroll-Based Journal reporting mandates will be the focus of a special McKnight's webinar on Jan. 28. The free event is for long-term care and senior living providers intent on using effective staffing strategies.
Attendees will learn how to:
Attract Millennials with modern recruiting practices
Boost morale by implementing employee-centric strategies
Eliminate unnecessary labor costs
Get Payroll-Based Journal ready
The hourlong webinar will begin at 1 p.m. Eastern and features presenters Irene Fleshner, RN, MHE, FACHE, Senior Vice President for Strategic Nursing Initiatives for Genesis HealthCare, and Mark Woodka, CEO of OnShift. The moderator will be McKnight's Editor James M. Berklan.
For more information or to register, click here.