January 21, 2015
Gooch named Life Care's vice president of business intelligence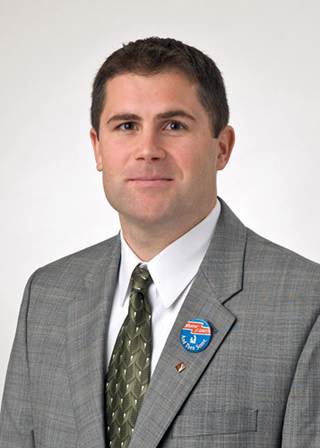 Gooch named Life Care's vice president of business intelligence
Mark Gooch was recently promoted to vice president of business intelligence and process improvement for Life Care Centers of America.
"His skill and tenacity have resulted in award-winning developments that greatly added value to Life Care's processes," said Terry Leonard, senior vice president of information technology, and chief information officer, for the firm.
Gooch earned both bachelor's and master's degrees from Southern Adventist University. Prior to joining Life Care in 2008, he held positions of increasing responsibility within the long-term care and financial areas. In recent years, he has leveraged his breadth of education, experience and leadership skills in service to Life Care, Leonard added.