February 17, 2015
Biodex releases trainer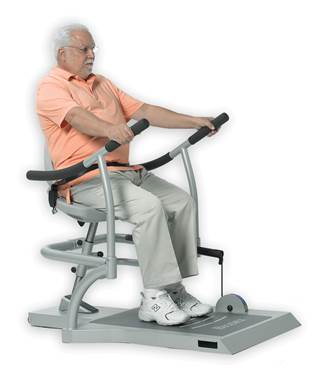 Biodex releases trainer
Biodex Medical Systems Inc. has launched the Sit2Stand Trainer, part of its Mobility Enhancement family of devices.
Sit2Stand is designed to build lower body strength needed for the resident to stand. It also works on upper extremity strength gain to help diminish pain.
The trainer can be used in physical rehabilitation and wellness environments, and patients can work independently or with a therapist.