January 10, 2017
Yu joins K4Connect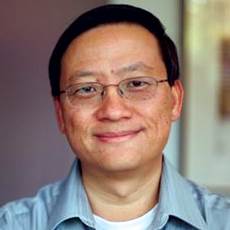 Ben Yu, Ph.D.
Ben Yu, Ph.D., the managing director of Sierra Ventures, is one of two executives joining the K4Connect Board of Directors.
Yu's investment focus is within the Internet of Things, IT and Cloud Computing and Mobile Communications. Before Sierra, he was a senior systems architect and project manager at 3Com.
\He completed a bachelor's degree at the University of Western Australia, and his master's and doctoral degrees at Princeton University.
He is joined on the K4 Connect board by Stephen Morton, the founder of Ravn Senior Solutions.