August 20, 2014
Walker begins as new DON at Dallas community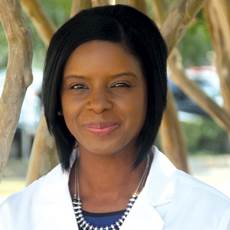 Toni Walker
Toni Walker, RN, is the new director of nursing for Presbyterian Village North in Dallas, a community run by Presbyterian Communities and Services.
Walker has worked in healthcare for more than 20 years, and will direct care of all residents, including patients in the rehab program. She has worked at various retirement communities in the Dallas area since 2005, and has an unrestricted compact RN licensure in the entire state of Texas and 22 MLC member states. She is proficient in American Healthtech, Accu-Flo and other electronic documentation systems.
Walker received her registered nurse and licensed vocational nurse certification from Mississippi Gulf Coast Community College. She is a member of the National Association of Nurse Administrators, American Nurses Association, Association of Rehabilitation Nurses and the American Assisted Living Nurses Association.