May 16, 2017
Titan-Ford joins AMC Health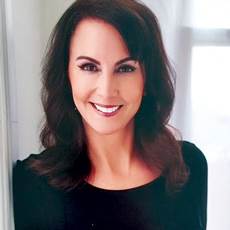 Sheree Titan-Ford, AMC Health
Sheree Titan-Ford has joined virtual care solution company AMC Health, based in New York, as its vice president and head of marketing.
She previously worked for Philips' Sleep and Respiratory business, where she created the #BreatheBoldly Campaign, in support of World Sleep Day 2016.
Titan-Ford had held marketing positions in Philips for the past 14 years. Before that, she worked in marketing roles at Brooktrout Technology, Sybase and Bay Networks. She also has been a marketing consultant for computer.com.
Titan-Ford completed her bachelor's degree at State University of New York - Albany.