August 09, 2016
Thomas joins Consonus Healthcare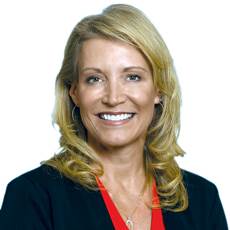 Laurie Thomas
Laurie Thomas has joined Consonus Healthcare in Oregon as the vice president of strategic development. The company provides consulting, rehab, pharmacy and post-acute care services in more than 300 facilities.
Thomas was previously the chief operating officer at Genesis Rehab Services. She also has worked as the president and Chief Operating Officer at Hallmark Rehabilitation before it became Genesis.
In addition, she has been the senior vice president of operations at RehabCare.
Her interests include football, snowboarding and poker, and she supports the Vital Life Foundation.
Thomas completed her undergraduate and graduate degrees at the University of Nebraska.