June 21, 2013
Starke returns to PMD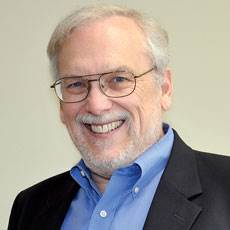 Michael Starke

Michael Starke, the former owner and founder of PMD Advisory Services, has reassumed management of the company.

Under his management, PMD will operate as an independent consulting and market research firm serving owners and operators of for-profit and not-for-profit senior housing organizations, according to the firm. The company is based in Hebron, KY.

The firm's current clients include:
ARI, Lawrence, Kan.
ActionPact Development, Manhattan, Kan.
St. Simon's Episcopal Home, Tulsa, Okla.
Quality Life Services, Butler, Pa.
Kisco Senior Living, Carlsbad, Calif.
Senior Living Residences, Nashua, N.H.
Andrus on Hudson, Hudson, N.Y.
St. Anne's Home, Greensburg, Pa.
Miller-Valentine Group, Dayton, Ohio
Langworthy and Associates, McComb, Ohio
Pine Haven Christian Communities, Sheboygan, Wis.