September 16, 2016
St. John joins PDI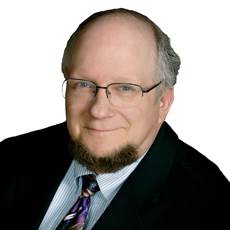 Keith H. St. John
Keith St. John has become the Vice President of Clinical Affairs at PDI, supporting its infection prevention business, including PDI Healthcare and Sani Professional® divisions.
He was previously the clinical program manager/infection preventionist at Sentri7 Clinical Solutions/Wolters Kluwer Health. For seven years, St. John was the director of infection prevention and control at the Children's Hospital of Philadelphia. He also has worked as the director of infection prevention at Temple University Hospital and as an infection control coordinator at Dupont Hospital for Children.
St. John is the author of 25 scientific abstracts, 10 journal articles and several educational book chapters.
He is a past president of CBIC and of the Delaware Valley-Philadelphia APIC chapter.
He completed his bachelors degree at University of Delaware and a masters degree at Thomas Jefferson University. St. John has a certification in infection control and medical technology.