June 03, 2014
Spry named Oak Crest director of nursing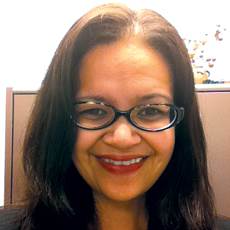 Spry named Oak Crest director of nursing
Pam Spry has been promoted to director of nursing at Oak Crest, an Erickson Living retirement community in Parkville, MA. She will be responsible for fostering high-quality service to residents and their families, as well as providing person-centered healthcare.
Before her promotion, Spry served as the quality assurance/quality improvement nurse at Oak Crest for nine years.
She earned her nursing bachelor's degree from Davao Doctor's College in the Philippines. She is also certified in infection control and prevention by the Certification Board of Infection Control and Epidemiology.