March 25, 2014
Siryj to revamp memory care at Oak Trace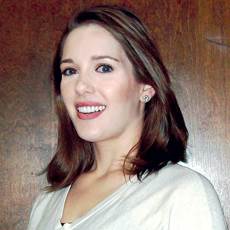 Luba Siryi

Luba Siryj, MHA, has been hired at Oak Trace in Downers Grove as the new memory care manager. The facility is in Illinois.

Siryj's responsibilities will include creating the community's first specialized dementia program.

She was previously the memory care director at the Greek American Rehabilitation and Care Centre in Wheeling, IL, where she oversaw the memory care program and devised strategic plans to improve care. She also previously worked as an activities director at the facility.

Siryj obtained her bachelor's degree from Loyola College, and a master's in health services administration from National Louis University.


Oak Trace is expanding services and staff at its on-site health center. The community also recently hired a cardiologist, concierge and director of nursing, and became an accountable care organization.