May 31, 2016
Scott named PointRight CEO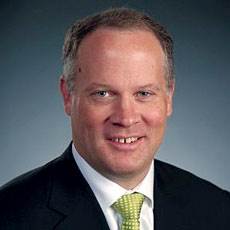 Steven Scott
Steven Scott is the new president and CEO at PointRight, the company's board of directors announced last week.
He was previously the chief operating officer at ArroHealth. Before that, he was the general manager of the National Healthcare Practice for Perficient Inc., where he oversaw the expansion of its consulting and integration services.
Scott also has been the president and COO at Matrix Medical Network. He was the SVP of business development at Excelis Healthcare following its acquisition of American Physicians, Inc., where he served as CEO.
He completed the Naval ROTC program at University of Illinois and served for 20 years as a Naval Intelligence Officer. His deployments included Iraq.