June 21, 2013
Sage to nora systems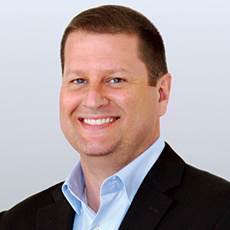 Mike Sage
Mike Sage has been named vice president of sales, North America for nora systems, Inc. Mike has more than 13 years of experience working for nora and will now oversee the sales efforts in the United States, Canada and Mexico.
He joined nora in 2000 as market segment manager for transportation. He was later promoted to western regional manager before accepting his most recent role as national sales manager.

"I could not be more excited to take on an expanded role at nora," said Sage. "The opportunity to lead such a talented sales team and develop new sales strategies that bring value to the people who use our products is one I look forward to pursuing."

Sage earned a bachelor of science degree in mechanical engineering from the University of Cincinnati and has participated in the Executive Education program at Harvard Business School.