February 19, 2016
Rosenthal joins Back Pain Centers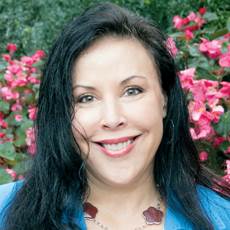 Erika Rosenthal
Erika Rosenthal has joined Back Pain Centers of America as its vice-president, strategy and healthcare partnerships. The organization, located in Georgia, is a network source for minimally-invasive spine surgery and orthopedic care.
She was previously at Rosenthal-Schoor, a management consulting and executive search firm, and before that was the chief marketing officer for COR Medical Technologies in Houston. Rosenthal also worked as a senior vice president of marketing at Okyanos Heart Institute and the Laser Spine Institute in Florida. For five years she taught marketing at the University of California, Irvine.
Rosenthal received both her bachelor of arts and an MBA from the University of North Carolina at Chapel Hill. She finished another master's in digital marketing at the University of San Francisco. She completed executive education programs at Wharton School of Business and at Cornell University.