June 13, 2017
Phillips to lead SNP Alliance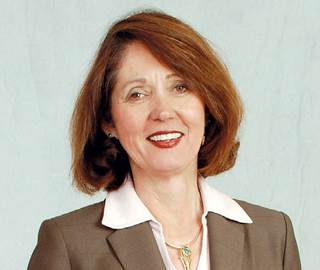 Cheryl Phillips, M.D.
Long-time LeadingAge executive Cheryl Phillips, M.D., will begin as the next president and CEO of the SNP Alliance at the end of July. The nonprofit organization comprises Special Needs Plans and Medicare-Medicaid Plans.
Phillips, senior vice president for public policy and health services at LeadingAge, started at the organization in 2011 as the senior vice president of advocacy. Before that, she was president of the American Geriatrics Society. She's also served as president of the American Medical Directors Association.
She has worked as Sutter Health's medical director for skilled nursing and chronic care and as the chief medical office for On Lok.
Phillips completed her bachelor's degree at the University of the Pacific and medical degree at Lorna Linda School of Medicine.